-138
Days
-14
Hours
-4
Minutes
-59
Seconds
Time is running out to get your FREE BOOK about the Ontario Small Claims Court!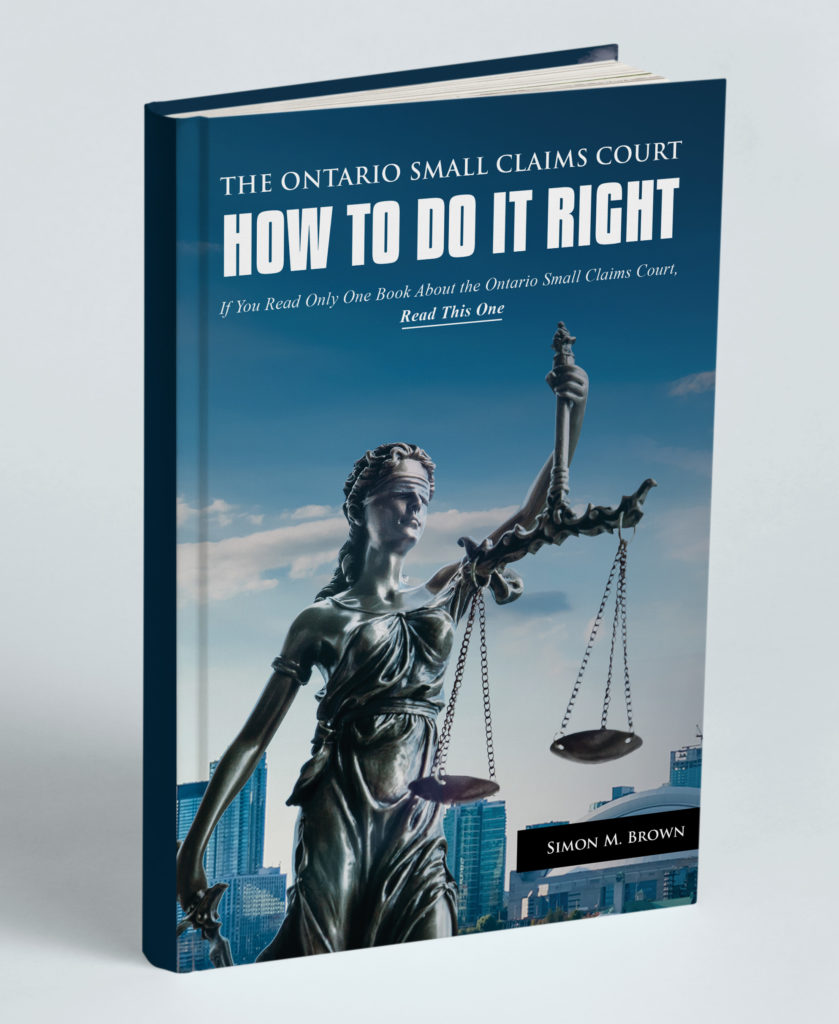 What is the basis of your claim?
What do you want the court to do?
Is it under $25,000.00?
Is there another court or tribunal that can give me what I'm asking for?
Is there any reason the other side could reduce the amount that you are claiming for?
Do they have deep enough pockets?
Is my claim within the limitation period?
Is it worth the risk?
Is it worth the trouble?
Do I know enough law to do this alone without a paralegal?
Plus many more!