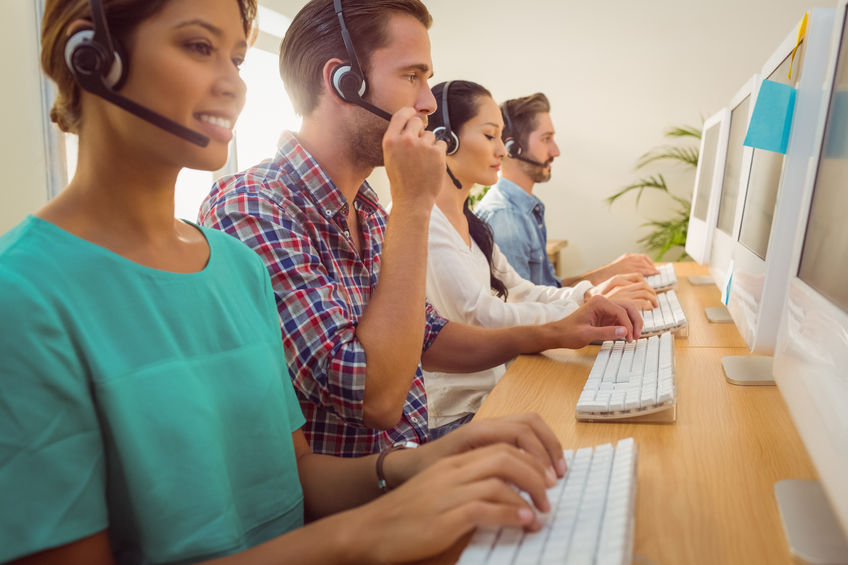 This website is designed to provide to the public information concerning our services, to collect information from persons interested in contacting us to obtain those services, and to enable our paralegals to contact potential clients. This privacy policy ("Policy") applies only to the online collection of information from users of this website. If you contact a paralegal through the use of this website and establish a professional relationship with that paralegal (known as a "paralegal-client" relationship), any personal information you share with that paralegal will be subject to the professional obligation to maintain confidentiality as established by the Paralegal Rules of Conduct and the law and not by this Policy. Please note that submitting information through this website does not create a paralegal-client relationship between you and any of our paralegals. Only a direct contact between you and an individual paralegal creates such a relationship.
If you fill out the contact form on this website, we will ask you to provide some personal information (such as e-mail address, name, phone number and province). Please do not submit any confidential, proprietary or sensitive personally identifiable information (e.g. Social Insurance Number; date of birth; driver's license number; or credit card, bank account or other financial information) (collectively, "Sensitive Information"). If you submit any Sensitive Information, you do so at your own risk and we will not be liable to you or responsible for consequences of your submission.
Information that you provide to us through the contact form will be used so that we may respond to your inquiry. We may also use the information you provide to us to communicate with you in the future. If you do not wish to receive such communications, you may opt-out (unsubscribe) as described below.
PLEASE, NO SOLICITING.  ANY MARKETING EMAILS SUBMITTED THROUGH THIS CONTACT FORM WILL RESULT IN THE SENDER'S EMAIL BEING BLACKLISTED.